Do you only have a weekend but you would like to see all the best of Menorca? Come with us!!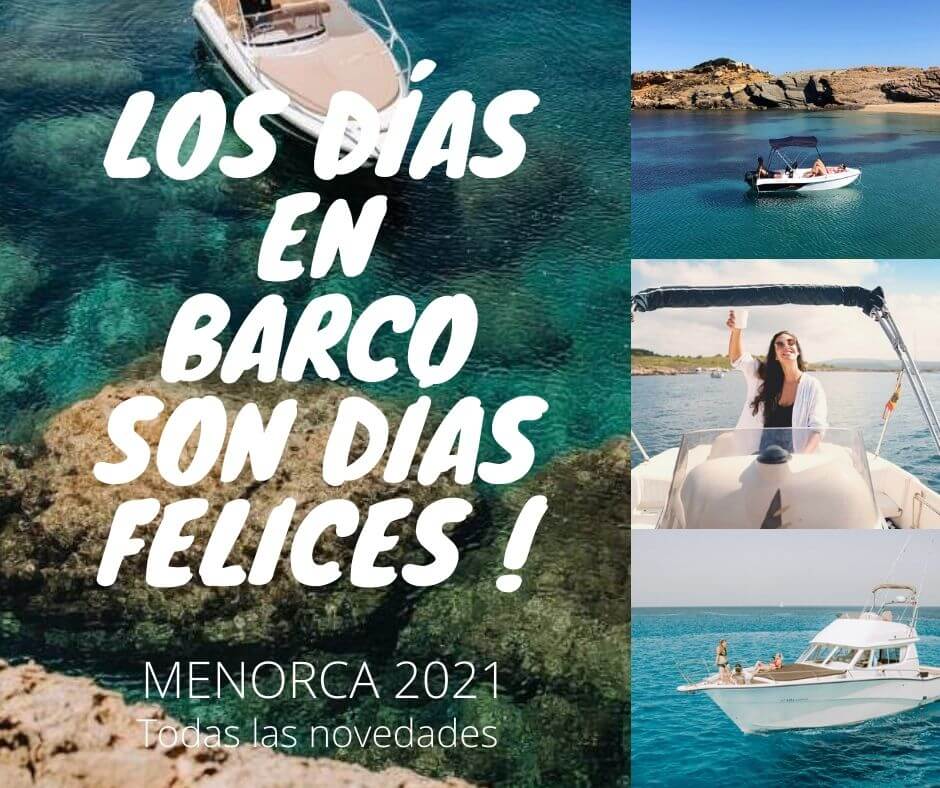 NEWS 2021!!
There are many news that the new wonderful incoming season will bring us!! Many new boats!!
Boat Excursions Menorca – "See the sea from the sea" is the essence of our philosophy to fully experience the unspoiled nature of Menorca. Visiting the island from the sea offers a completely different view of the coast and let you to enjoy it in an exclusive way.