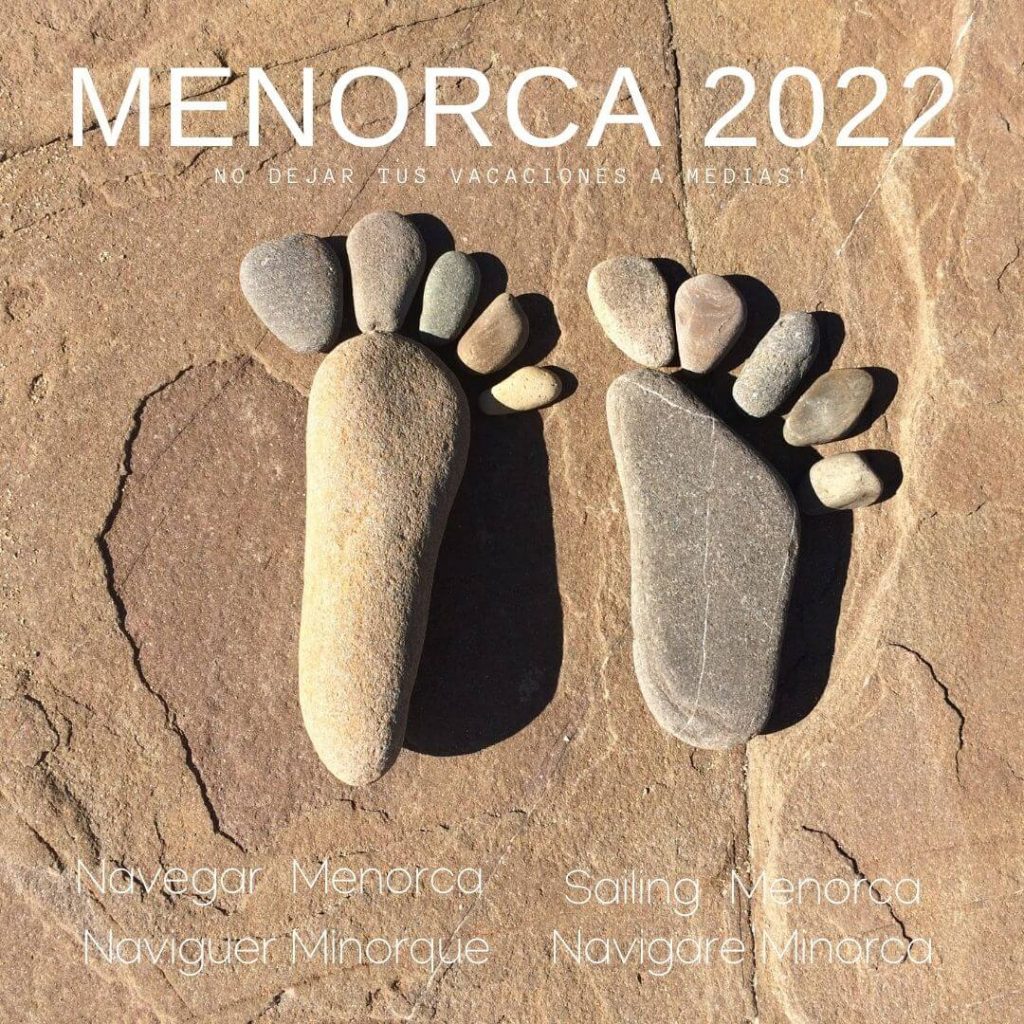 There are many news on how to spend a wonderful and fun season at sea!
Boat Rental and Excursions 2022 Menorca
Do you only have a weekend but you would like to see all the best of Menorca? Come with us!!
Boat Excursions Menorca – "See the sea from the sea" is the essence of our philosophy to fully experience the unspoiled nature of Menorca. Visiting the island from the sea offers a completely different view of the coast and let you to enjoy it in an exclusive way.